This Week | January 14-20, 2022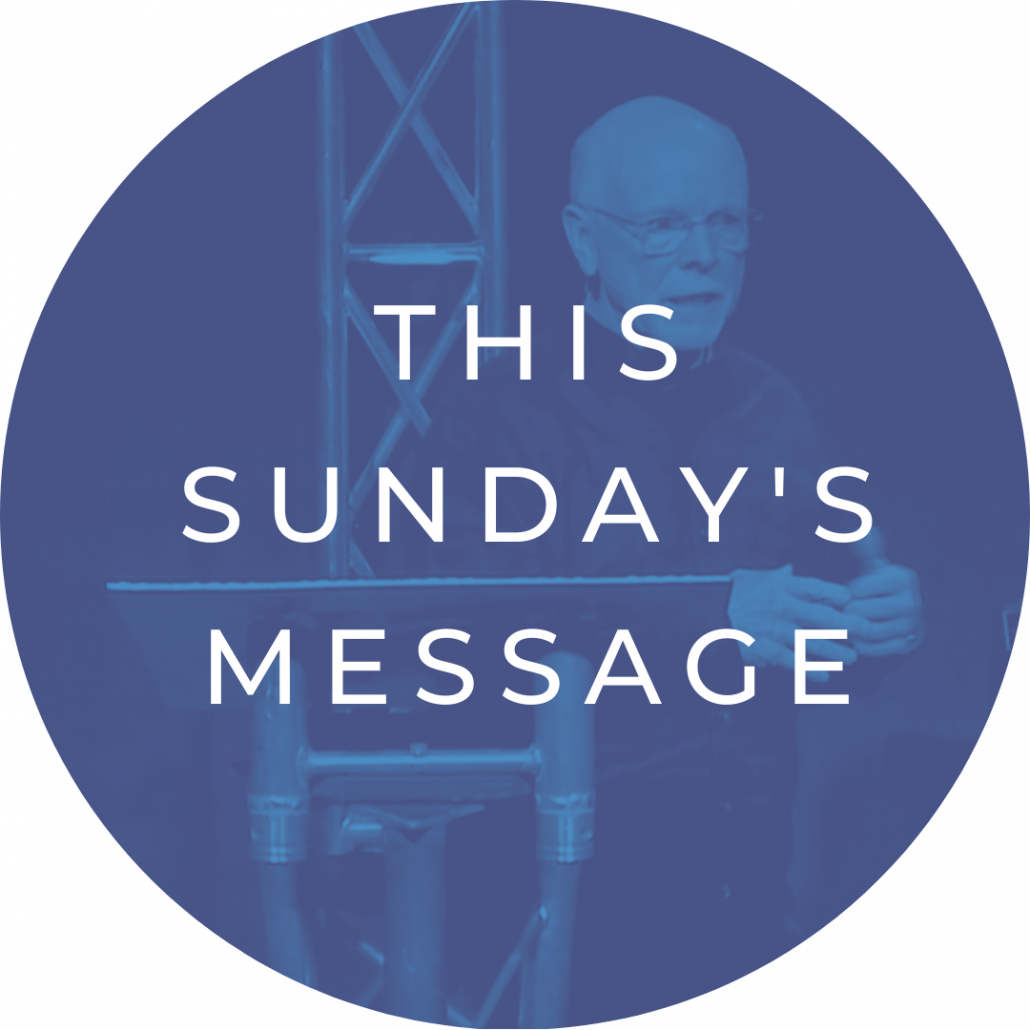 January 16 |  The Greatest Promise (Romans 8:28)
Sunday's Message – Depending on the scholar you read, there are between 3,500 and 8,000 promises made in the Bible. Whatever the most accurate number is, that's a lot of promises! We have all witnessed a lot of promises that were never fulfilled (i.e. political ones?). The authenticity of the promise is dependent on the ability and integrity of the one who makes the promise.
In Isaiah 46:10, God declares, "Only I can tell you the future before it even happens. Everything I plan will come to pass, for I do whatever I wish."
Today, we will look at what may be one of the greatest promises made to Jesus' followers in Romans 8:28.
Weekly Fighter Verse:  I will call a swift bird of prey from the east— a leader from a distant land to come and do my bidding. I have said what I would do, and I will do it. – Isaiah 46:11 (NLT)

LAKES 10+1 YEAR ANNIVERSARY SERVICES
Wow! The Lakes Church is celebrating 11 years, praise God!! We are excited to celebrate what we call our "10+1 Year Anniversary" during both services on Sunday, January 23rd!

JOIN OUR SEASONAL ROOTED GROUP! | STARTING 1/24
Have you joined a small group at The Lakes yet? Small Groups are an incredible way to connect with others on a smaller scale – a way to make a big church feel smaller as you grow together in both your relationships and your faith. As we are about to enter a new year, we challenge you to make this kind of important fellowship a priority. We promise you won't regret engaging with your church family outside of Sundays!
Rooted is a 10-week book study that we see as essential to getting rooted in your faith, and one that we want our whole Lakes family to participate in. Many of our small groups went through the study last year and we are excited to have some great people leading a group through it on Monday nights starting on January 24th.
Please contact trevor.geiser@thelakescc.org or fill out this form to start the process of getting plugged into a permanent small group, or to inquire about Rooted specifically, sign up at the Welcome Table or email jasonmateika@gmail.com!

WOMEN'S BIBLE STUDY STARTING JANUARY 19th!
Our next Women's Bible Study will be starting January 19th. We will be going through Kristi McLelland's study, Jesus & Women.
The cost of the study is $17.00 and will cover materials. The study will run from January 19th to March 9th (with a winter break week off February 23rd) and will continue take place on Wednesday evenings from 6:30-8:30PM on the 2nd floor of the building.
Register HERE today to save your spot if you haven't already!

More details to come but for now, please mark these dates on your calendar!
Ruth Scripture Reading:  February 6, 2022
Women's Retreat: April 8-10, 2022
Men's Advance: May 20-22, 2022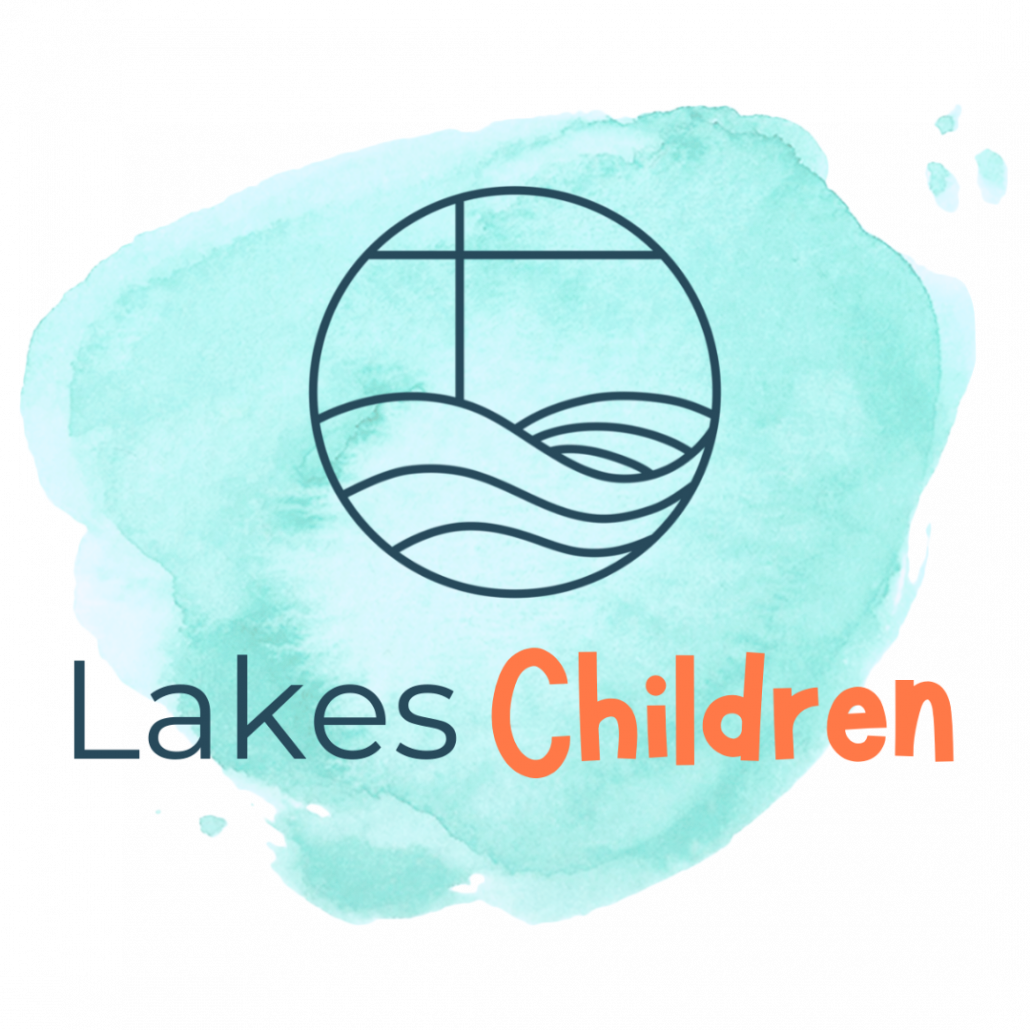 EARLY CHILDHOOD
Early Childhood (Birth – Kindergarten) available during both the 9:00 and 11:00 Sunday services.
ELEMENTARY AGE (KIDS CREEK)
Elementary program (Grades 1st – 5th) is open during the 11:00 Sunday service and also meet on Tuesday evenings from 6:30-8pm. Come out and learn about all the wonderful ways we can worship God together!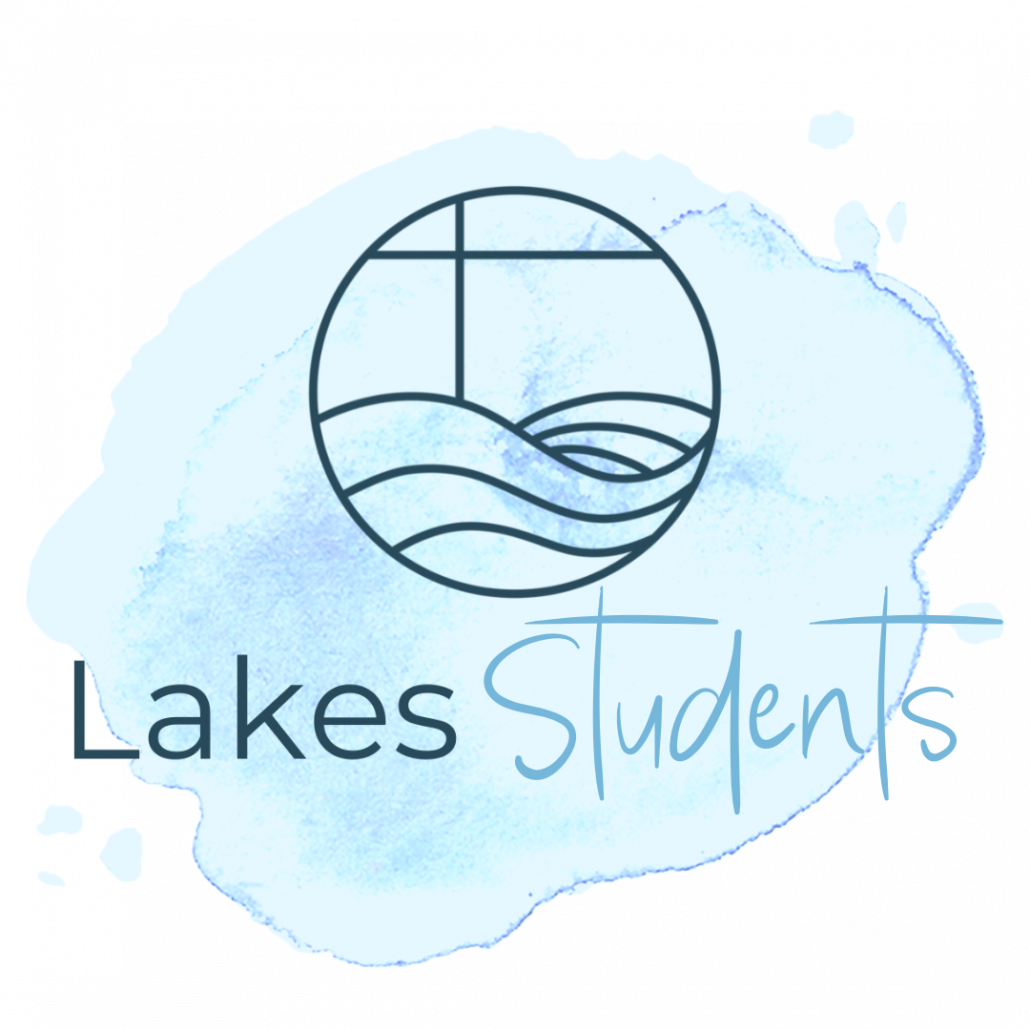 YOUTH GROUP
High School and Middle School students (grades 6-12) currently meet for one combined youth group service on Thursday nights from 7-8:30pm in the upstairs Large Group Room (219).
GROW GROUPS
Grow Groups start back up again this upcoming Monday, January 3rd.
Grow Groups meet on Monday nights at the church from 7-8:30pm. The purpose of Grow Groups is to get students to go deeper into the Bible and grow in their faith in a small group format. We hope to see your student there!
** Please note that we will not be having Grow Groups the last Monday of every month. **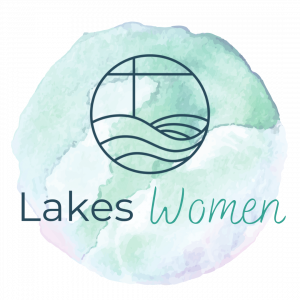 Monthly Prayer | Lakes Women meet for prayer the first Saturday of each month from 9:30am to 11:00am!
Chat A Latte | Our next one will be held January 29, 2022 at 9:30am. Bring your friends!!
Upcoming Bible Study | Our next seasonal Bible Study will be Jesus and Women by Kristi McLelland and is scheduled to start on January 19th and end March 9th (with a winter break week off on February 23rd. We will continue to meet Wednesdays upstairs from 6:30-8:30pm. Register today!
Lakes Women Retreat | April 8-10 – Save the dates and stay tuned for more info and registration details to come very soon!
Download the PDF notes here or take fill-in notes via the app on Sunday!